Experience
"We believe research is based in trust and trust is the basis of the relationship we have with our customers."
Atlantis Clinical provides a large array of services for our customers - pharmaceutical, biology/biotechnology, medical devices and vaccines industries for clinical trials needs including but not limiting to:
Therapeutic Expertise
KOL Networking
Sites selection & networking expertise
Regulatory Advisory & Expertise
Efficient Start -up
Monitoring
Project Management
Training
Safety
Quality Assurance
Our services attend all steps of the clinical trial reducing timelines and costs bringing effective recruitment. Atlantis Clinical is Latin American niche Clinical Research Organization a perfect partner for your needs.
Devices
Atlantis Clinical experience with medical devices includes clinical studies of safety and performance, efficacy studies, effectiveness studies and quality of life studies.
Atlantis Clinical dedicated staff is experienced with Class II (a and b) and Class III medical devices including CE-marking and CE-mark renewal studies.
Pharmaceutical
Atlantis Clinical has experience in many therapeutic areas from Phase I to Phase IV programs of various size and complexity. Our dedicated staff ensures on-time and many times ahead of schedule activities being the key factor for our customer's satisfaction to work with us.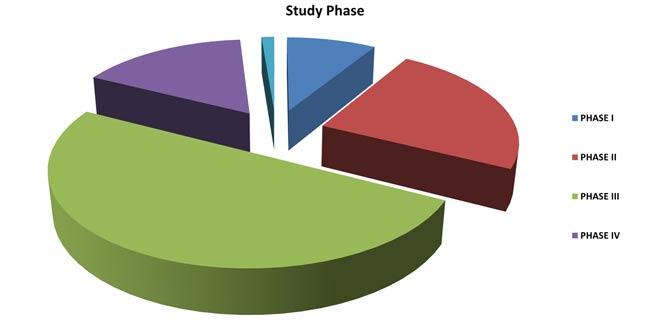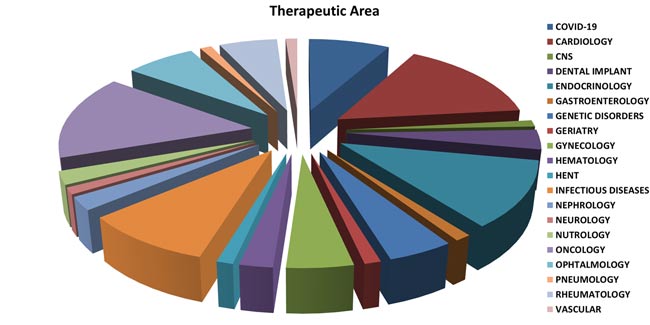 Real World Evidence Study (REW)
Atlantis Clinical is experienced in the design, implementation, sites selection, training and conduction of REW studies so demanded by customers nowadays.